Sheree Silver's Metaphysical Realm
---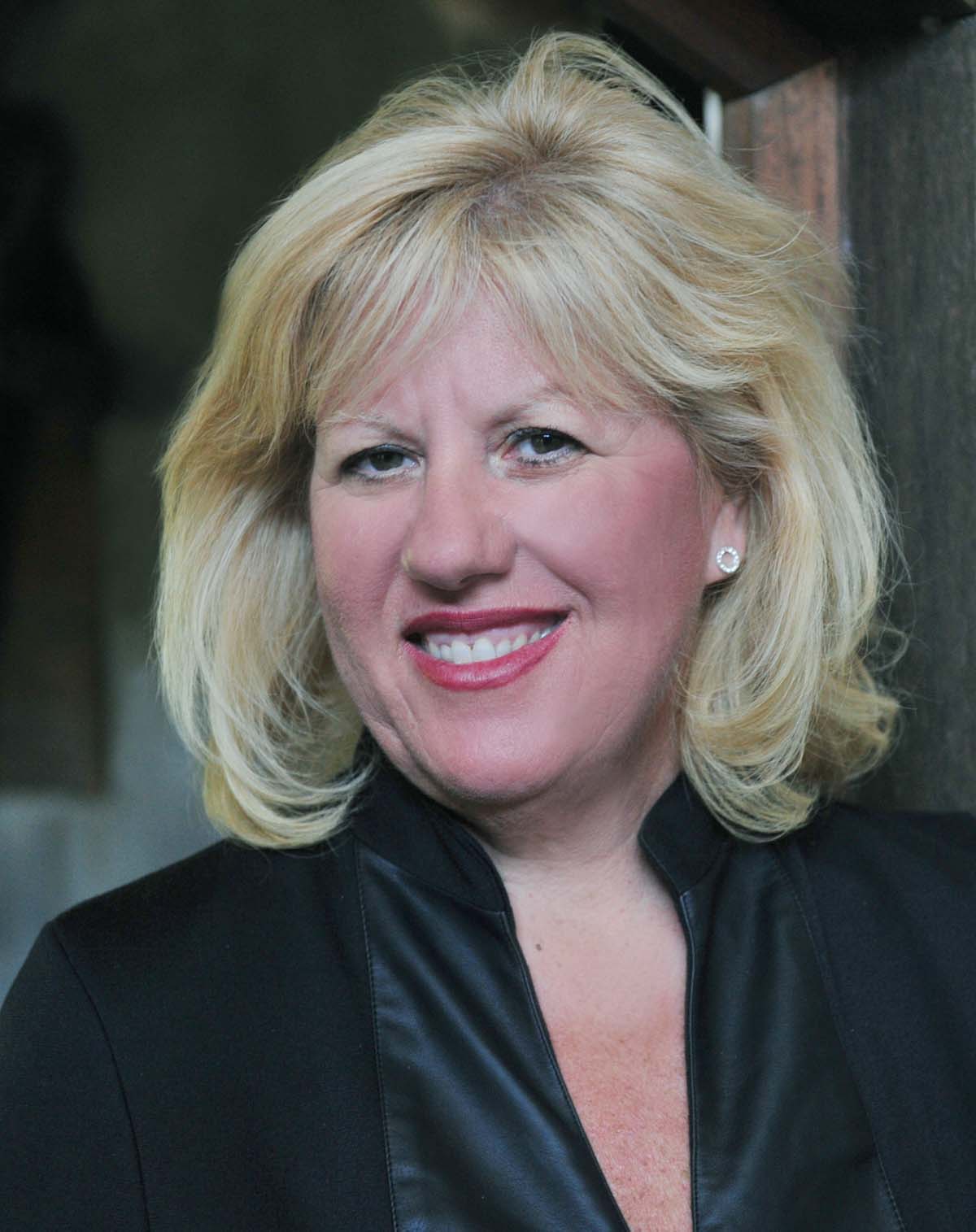 Celebrity Psychic Sheree Silver
Seen by millions of people on TV and radio, Dr. Sheree Silver is a psychic sensation. Silver's abilities are accurate and show incredible insight. Based in St. Augustine, Florida, Sheree is a gifted psychic who has guided thousands of people through problems in their lives, loves, and careers.
Schedule a private reading with Dr. Silver today:
904-615-4953 or Email
Who Were You Before? Past Life Regressions
Have you ever wondered who you were in a past life? With the use of Hypnosis, it is possible to go backward and forward in time. The belief in reincarnation is found in many religions and even in early Christianity. How can a past life regression help you?
Past life regressions allow us to understand the people in our lives and the roles they played in our past.
Regressions make you understand why we are so drawn to some people yet repelled by others.
Sometimes we are stuck in the pain from our past lives, which can affect our physical and mental health today. By reliving these memories, we can finally be free of the past.
We have all been male and female and sometimes one sex is more dominant than another.
Sometimes our mothers have been our sisters or even our worst enemies and we can realize we are here to heal these relationships in this lifetime.
Sheree Silver can do a past life regression for you. Regression is usually done in two hours and can be individual or in a group setting.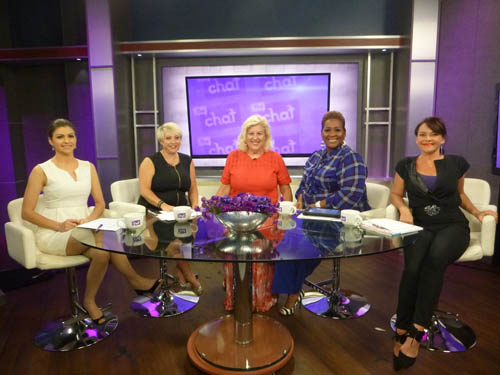 Sheree is a recurring guest on First Coast News The Chat. Watch!
Psychic Medium: Bridging the Gap
Death is not the end. Our souls/spirits go on into the afterlife. Our loved ones often try to communicate with us that they are okay through our dreams and different phenomena in our homes. Dr. Sheree Silver is a psychic medium. Using a picture or item belonging to your loved ones, she can communicate with that person to relay helpful messages, bringing peace to your heart.

Life goes on, just in another dimension. Allow Sheree to bridge that gap.

About Sheree Silver
Dr. Sheree Silver has been seen on CNN, NBC, CBS, and FOX news for her insight into the Balloon Boy controversy, as she had first-hand experiences with the family involved. How? Sheree was featured twice on the ABC-TV reality show, Wife Swap, where she swapped with the Heeney family. Sheree Silver is a recognized psychic and often is asked for public appearances.

Sheree Silver's Metaphysical Realm is Dr. Sheree Silver's official website. It's a place to find out more about her, her Wife Swap experiences, and everything metaphysical. Contact Dr. Silver directly if you'd like to schedule a private reading.
Reality TV Hit
Sheree Silver and her family were featured twice in the hit reality TV show Wife Swap. She appeared on the 100th episode of the show, which was the second time the Silver family appeared on Wife Swap. Millions of viewers have tuned in for the Wife Swap showings. Read more about it Here.